The DTS is an intense discipleship course inviting you to deepen your walk with the Lord and make an impact on this generation. It is a prerequesite for all future training schools and joining staff with Youth With A Mission (YWAM).
The DTS consists of three months learning at our campus in Adams, TN and three months of outreach. Cross-cultural exposure and global awareness are a special emphases throughout the course. As you grow in your relationship with God and others, you will also be increasingly equipped to reach current and future generations answering the call to 'go into all the world and disciple all nations' (Matthew 28:19).
Get Understanding
For the first three months, you have the opportunity to seek God as you are exposed to insightful teaching from weekly speakers and live in community with other staff and students. Topics Include:
The Character of God
Relationship with God and others
The Power of Forgiveness
Development of Your Christian Character
Bible Study, Prayer and Spiritual Warfare
Learning God's Will for Your Life
Sharing Your Faith
And many more…
Gather Your Tools
Through discussion and application, you will be challenged to use what you learn each week. Some of the avenues available for doing this include –
Service projects
Corporate worship
Practical steps in relationships
Daily personal time with the Lord
Mobilizing others for involvement
Intercession for others
And many more…
Go
Three months of outreach will challenge you to trust God's character, provision, and love in ways unique to your setting and journey. The first phase is the lecture phase at our base in Adams, TN and the second part is the outreach, cost varies for outreach based on location of trip. Applicants must be 18 years or older, or a high school graduate.
Dates
Fall 2016: September 25, 2016 – March 25, 2017
Cost
Lecture Phase: $3590.00 (Covers tuition, housing, conference, and meals.)
Outreach: Cost varies with location.  Typically these trips are between $4,000-$5,000 (covers airfare, housing, food and travel in country)
Prerequisite Must be 18 years or older, or a high school graduate. Click to View Upcoming Events
Our kitchen staff works really hard to make delicious, healthful meals for our students and staff. We see an increasing number of food allergies, which we will do everything in our power to work with. We have also seen an increasing number of vegetarian/vegan diets on the rise. We cannot guarantee that vegetarians (and especially vegans) will always be able to be accommodated for. Please communicate with us any dietary issues when applying for the school so that we can make an honest evaluation of how we might be able to work with your needs.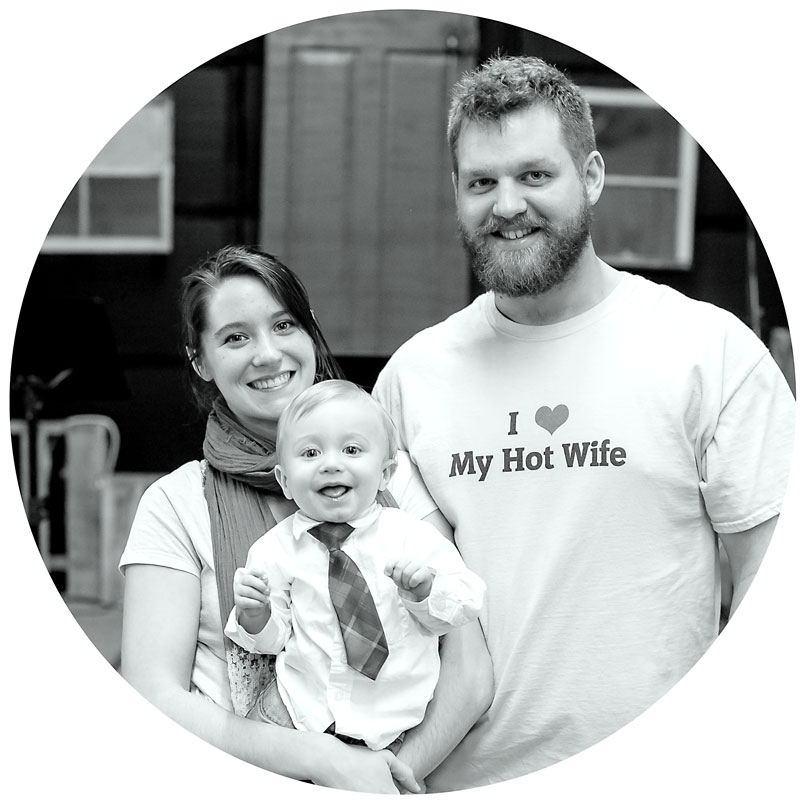 My Name is Tom Lindstrom.  I'm excited about leading the DTS this Fall!  I am super passionate about seeing people come to know their Creator and Master in such a deep and life changing way that they will never be the same. That is what DTS and other schools did for me.  I did my DTS in the Fall of 2007 followed by a School of Ministry Development in the Spring of 2008. Both at YWAM Nashville.  I then went on staff at Nashville where I worked in the Maintenance Department for about a
year before I shipped off to Borgen, Norway to staff a DTS in the Fall of 2009. Then in the spring of 2010 I staffed another DTS at Nashville. I am passionate about seeing people grow to their full potential in every way and I believe a DTS will start that process for you. That is why I am leading this DTS and that is why I hope you will sign up for this school.  I desire to be one of the vessels God uses to change your life forever. Thanks for stopping by and I look forward to hearing from you!