YWAM Nashville is an apostolic missionary discipleship movement, that passionately pursues God and all people. Fully alive, we reach and awaken the world that He loves through discipleship, training, and mobilization. We are passionate about worship, evangelism, and intercessory prayer, and are dedicated to seeing revival on our campus, in America, and across the world.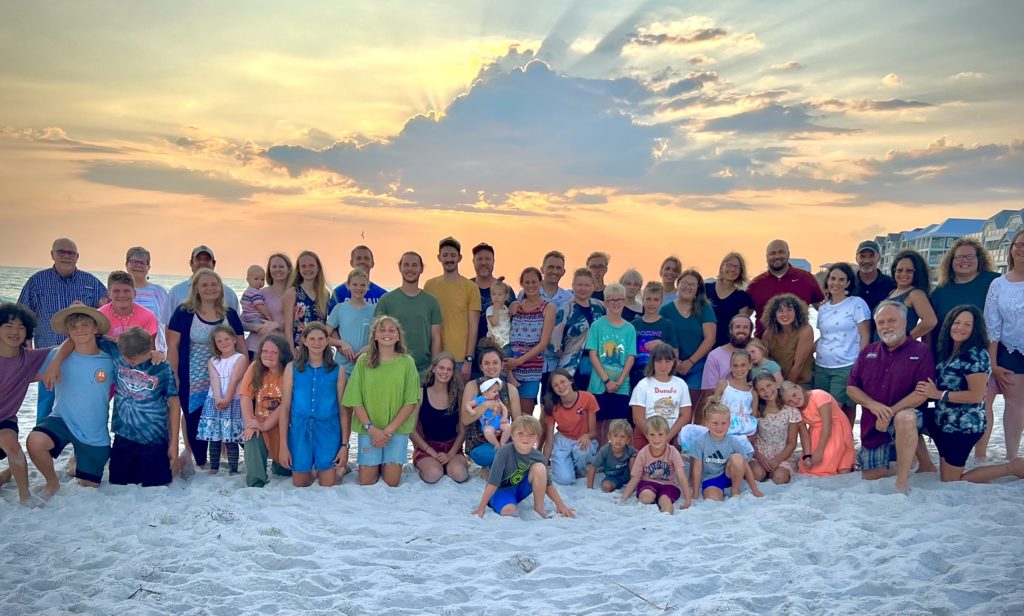 For more than 20 years we have ministered from our serene, 120 acre, countryside campus in Adams, Tennessee, about 50 minutes from the heart of Nashville. Our campus makes for a beautiful backdrop to our discipleship programs, with plenty of room to quiet your life and seek God. We are located between two great past revival spots: the Red River Meeting House, where the Second Great Awakening began in 1800, and the Ryman Auditorium in the heart of Nashville, built in 1892 to house the revivals breaking out in Nashville. We feel that this is significant in what the Lord wants to do here, and it shapes our culture as a campus.
Walking together in our journey with looking more like Jesus
Equipping to function in each individuals unique calling and gifting
Sending missionaries to the least reached people in the  nations
YWAM's Core Beliefs, Values,
and Purpose
Michael and Annie serve as YWAM Nashville's directors all while raising their five beautiful children.
Michael is a laid-down lover of Jesus. He is passionate to love his wife and family, to raise up a generation of worshipers, send missionaries into the nations.
Annie has a genuine heart filled with humility, sweetness, and a fierce love for the Lord. She is a prophetic and intercessory warrior, passionate worshiper, and an amazing mother and wife.