Here at YWAM Nashville we are always excited when someone new joins our staff family.
Whether you work in the Maintenance Department, in the kitchen, with schools or help correspond with our long-term workers overseas, everyone plays an important role at our base. We have several full time and part time jobs that we need to be filled.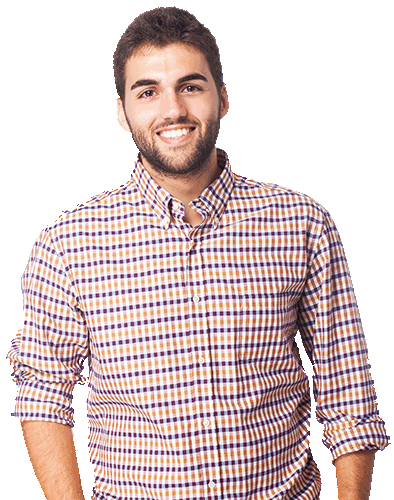 Accountant*
HR Director
Maintenance/Grounds Personnel*
Web/Graphics Designer*
Hospitality/ Housekeeping
Recruiting
Network Technician*
Training Director
Full-Time Staff Requirements
Completion of DTS
New Staff Training
Monthly Support (at or near the recommended amount)
Kitchen coordinator
STO Coordinator*
Transportation Coordinator
Fundraising Coordinator*
Events Coordinator
Marketing Coordinator*
Cooks*
* Positions in greatest need of filling
Ready to take the next step?
Let us know if you are interested in joining our team by emailing our personnel staff. Apply Online