In His last words on earth, Jesus commanded us to continue the work He devoted His life to: spreading the Kingdom of God to the ends of the earth. At YWAM Nashville, we provide challenging and life-changing training opportunities to fulfill this Great Commission.
Through live speakers, personal growth, and dynamic ministry, our Discipleship Training School will ruin you for the ordinary as you grow in your passion for Jesus and for the lost, and our secondary schools will show you how to craft your skills and passions into an effective and powerful life of ministry, whether you're 18 or 80. The world is dying to hear, and we must respond to the call!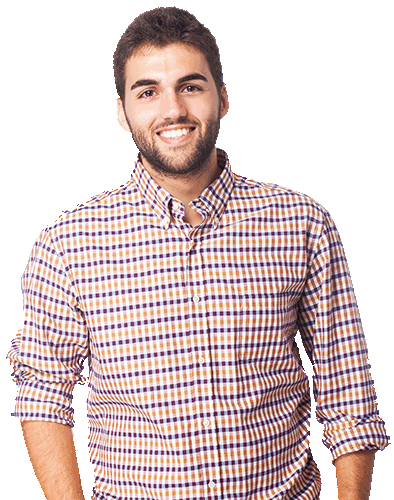 Discipleship Training School
The DTS is an intense discipleship course inviting you to deepen your walk with the Lord and make an impact on this generation. It is a prerequisite for all future training schools and joining our staff.
Designed to launch participants into the field longer-term, the school also builds lifelong understanding of how to rally support and resources for an unreached people group.
God is up to something on the earth! He is moving in unprecedented ways! There are hungry people out there that want a little taste of what Jesus is really like! The Harvest truly is plentiful but the laborers are few!
This school is built so that you will be equipped to be supernatural ministers of the Father. We believe that God wants to see the supernatural be natural to us. 
The BCC is a 14-week course that will introduce you to an inductive approach of Biblical study. The course equips you with tools for understanding and integrating the Word into your life.